Welcome to the Dental Jovanovic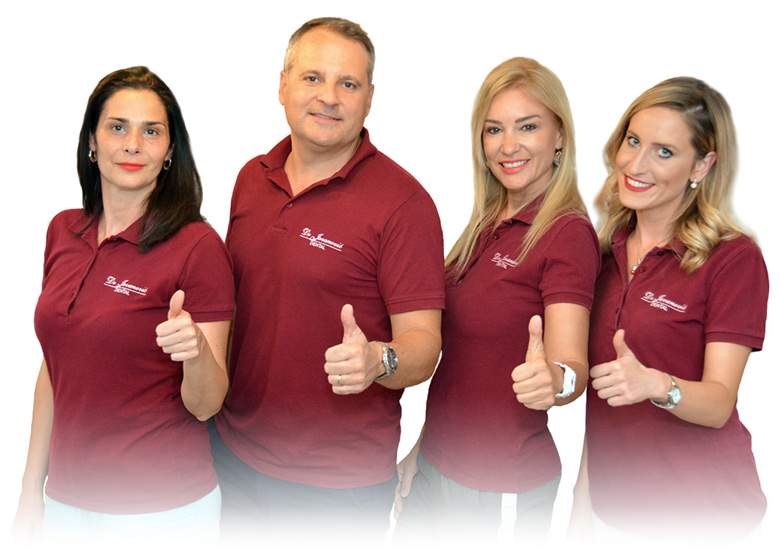 Dental clinic ''Dental Jovanovic'' is located in the center of Belgrade and has got a thirty year long tradition. It is an example of a successful family business during which we have been working on professional development and improvement of the members in order to acquire the latest accomplishments and fulfill expectations of our patients.
In a pleasant atmosphere, you can have a free check up and consultations, receiving many options for solving your problem.
Offering quality work is not only our main goal, but the best strategy of existence in this business and the building of its future.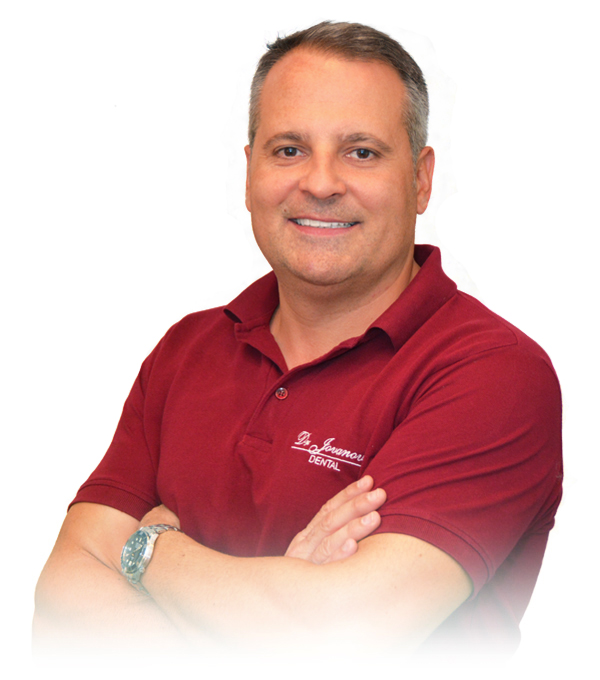 Spec. dr. Miloš Jovanović
Specialist in oral surgery and implantology